1. Choose a photo or logo that would be interesting as a 3D Photo.
2. Use your favored photo editor to create a depth file. (White is near, Black is far.)

2a. Open your photo and analyze the distances of the items in your image.

2b. Paint or trace the objects/parts in different layers so you can easily make tweaks later. Overlaps are better than going too thin. Gradients work too, if you're feeling adventurous.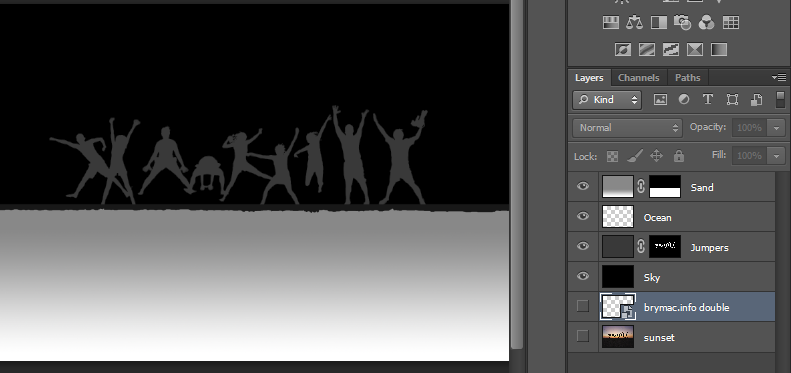 2c. Export just the painted items as a jpg. Filename should be the original with _depth added. So sunset.jpg has to be sunset_depth.jpg.
3. On your desktop browser open facebook.com then create a new post.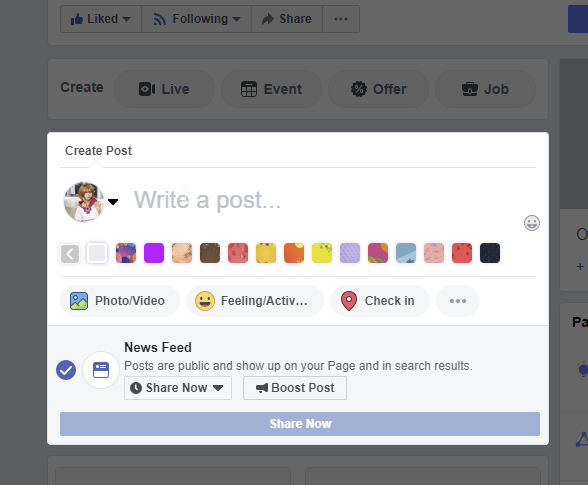 3a. Switch to file explorer, select the two files and drag&drop them to the Create post box.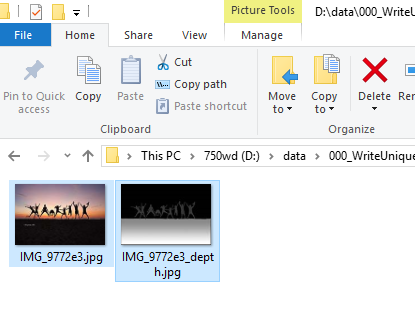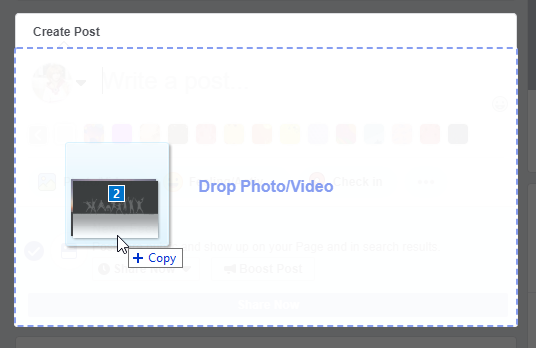 3b. The files will upload then switch to the 3D conversion phase. This will give you what your 3D photo looks like.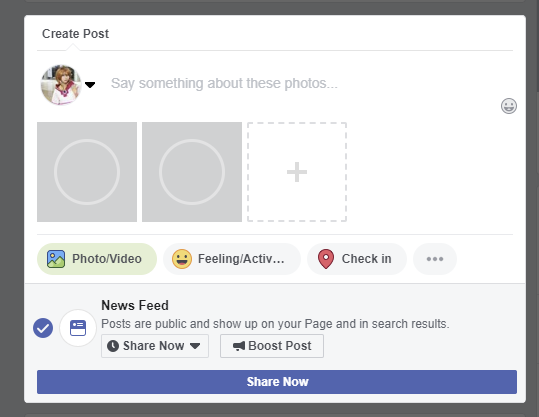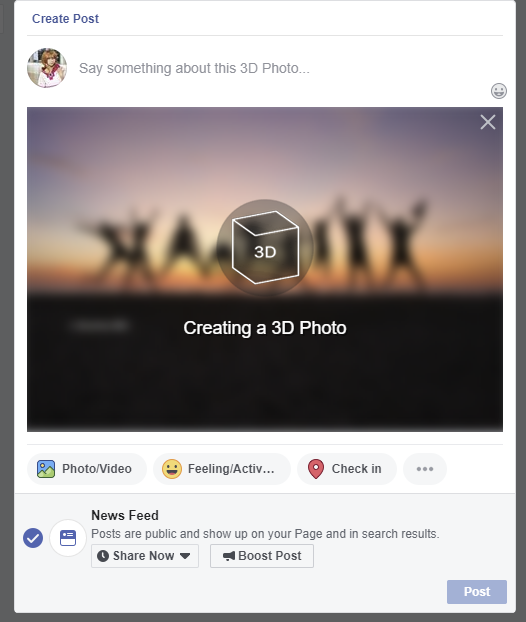 3c. If you are happy with the result, you can click on 'Post'.
3d. If you want to tweak some parts, just click the "X" then close the page/tab/browser. Go back to step 2b.
Have fun with it and wow your friends and clients!

P.S. 3D photos are viewable via desktop browsers and on the fb app for phones with gyroscopes.