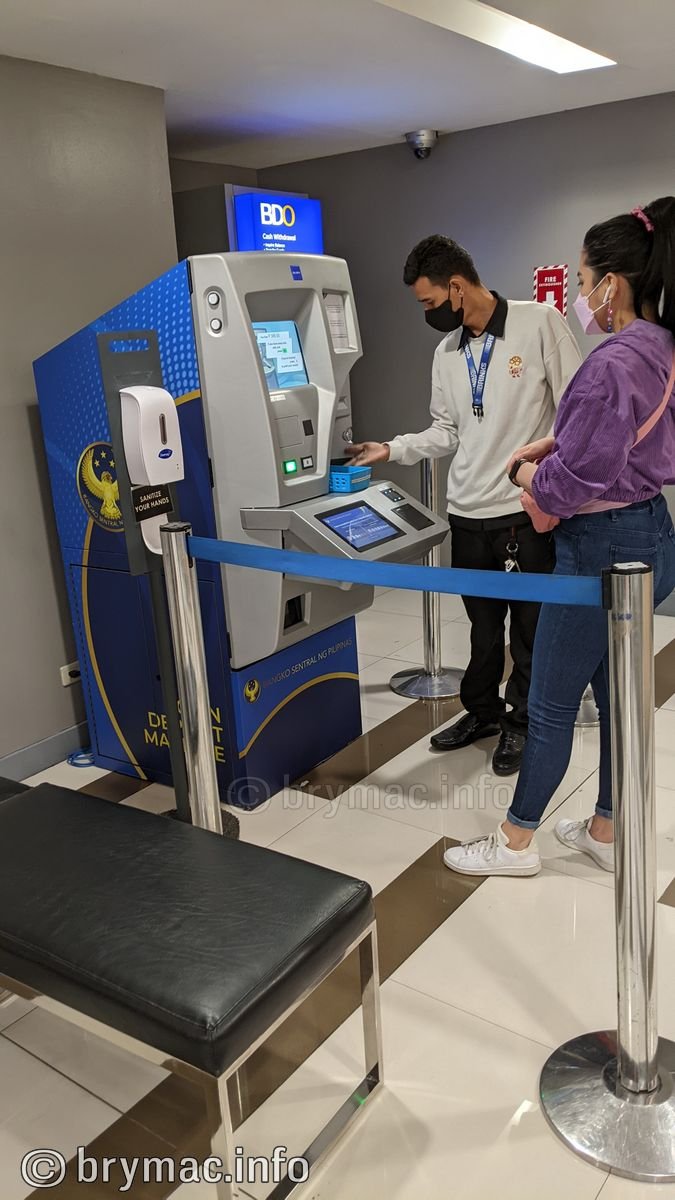 The Coin Deposit Machine is located on the First floor of the Department store. It's inside the Customer Service Zone. When I dropped by, the line was short and there was a tech/service guy that will assist you.
The tech re-loaded some of the rejected coins twice, until just a discolored 25cent coin was left.
After entering the Gcash #, the amount was credited almost instantly. No fees/deductions.
Overall it's a convenient service if you're dropping by MoA anyway.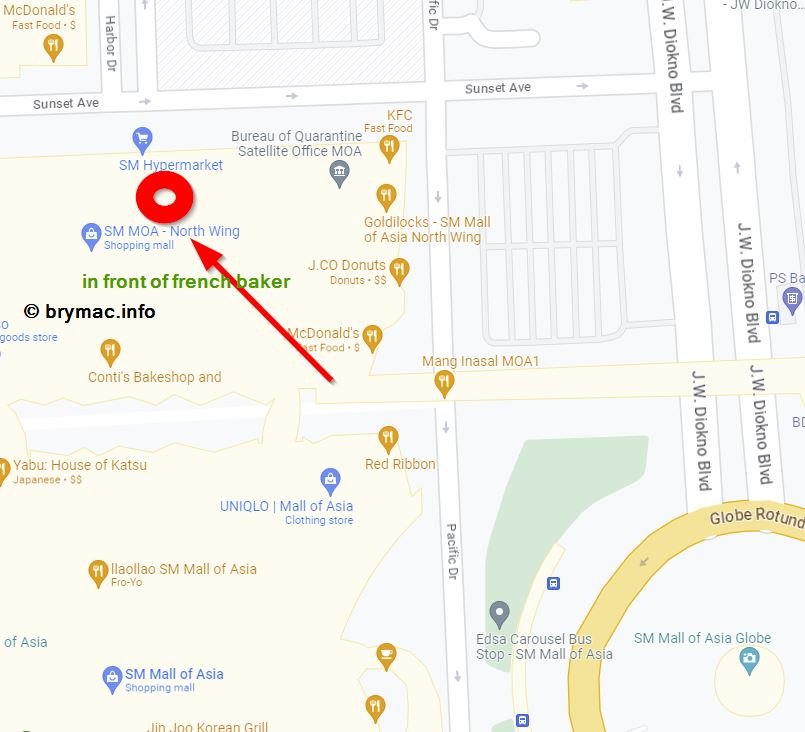 [update] A second machine was added and is located inside Hypermart on the North Wing. It's near the side door across French Baker. When I tried this one it was on maintenance mode, probably full. Had to go to the south one.