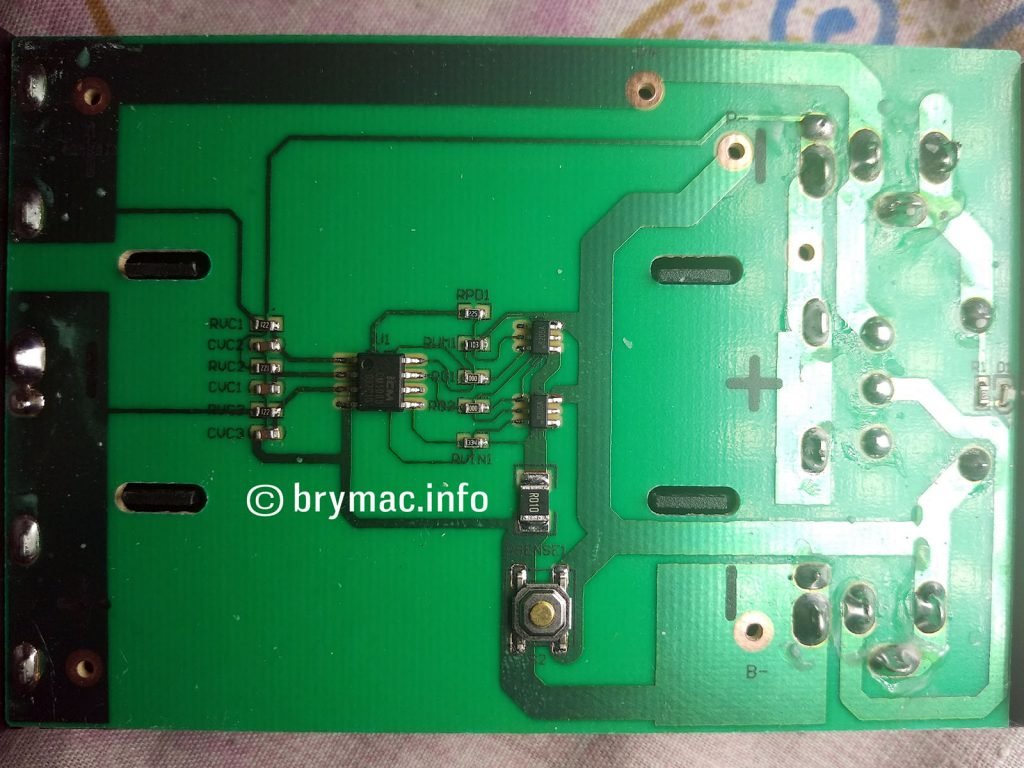 Keeping the net connection running and stable is becoming more vital. I used to count on standard UPS units but the need to replace their lead-acid batteries get troublesome. During a recent typhoon, my current one couldn't even keep a router powered.
Some time before, I saw a combined adapter and battery unit, but the price (~1500) was too close to a full UPS. Recent digging through an online site led me to a couple of candidates.
Popular diy solution I see on shop sites is a '5V to 12V step up USB cable' to connect a powerbank. Main drawback I see with this one is that powerbanks usually don't have pass-through mode. This means the batteries will always be tapped for power even if the powerbank is being charged. Seems like some cables can only go up to 600mA too.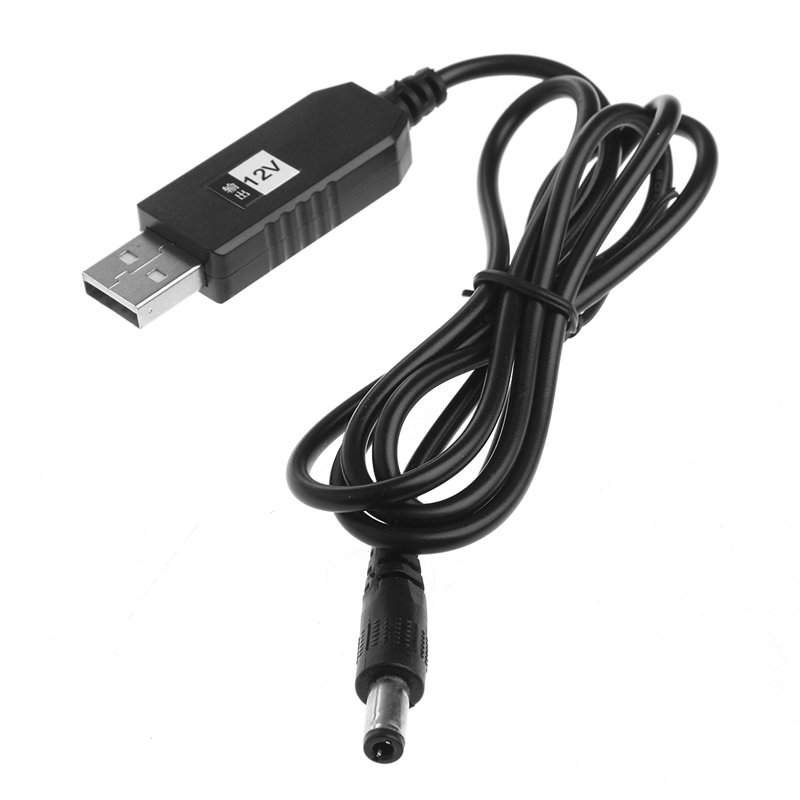 Then I saw this Mini UPS. Locally made/built/marketed. Price is okay (425) but maybe there's something cheaper.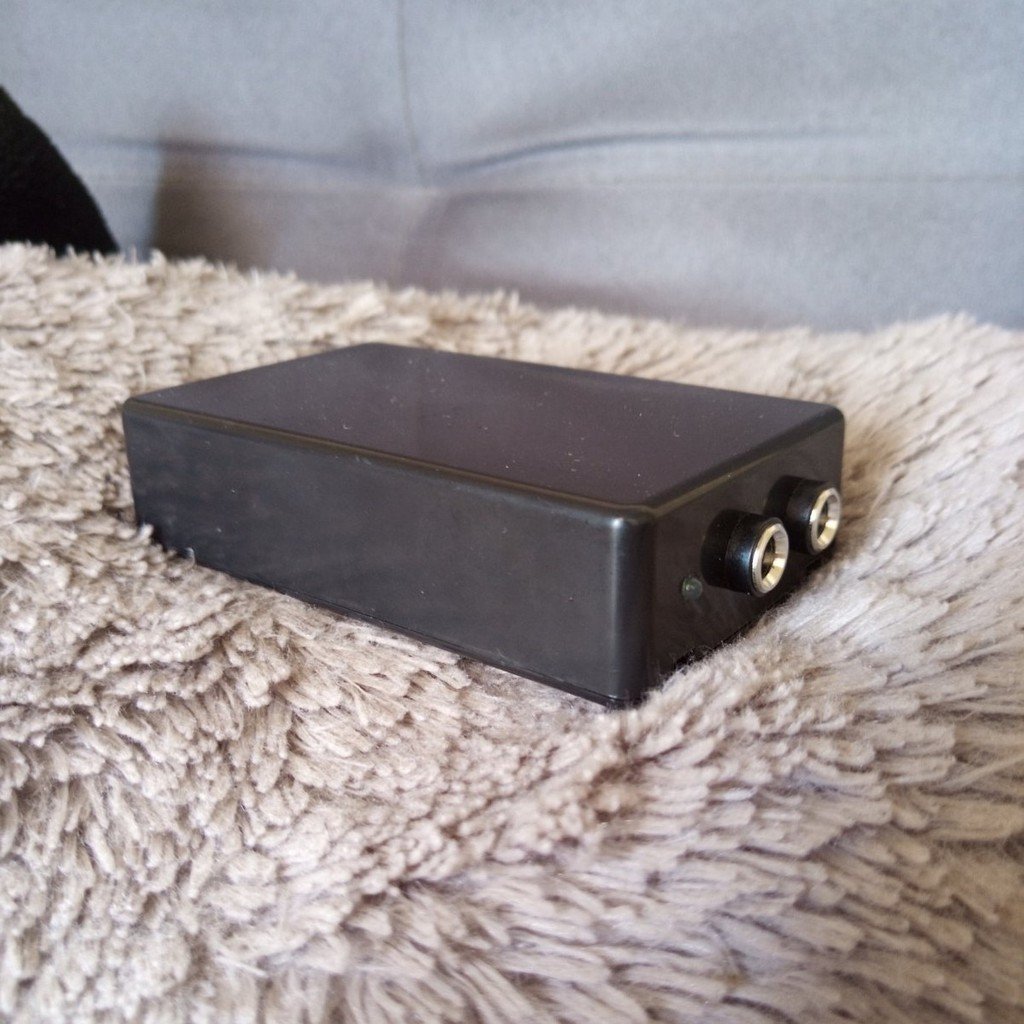 Next was this 18650×6. Price (333). Maybe I'll try this one next, for more capacity.
---
I went for this 18650×3. Price (185). If it didn't work as expected, then the loss won't be so bad. The UPS arrived in 10 days from china.
Input Voltage:DC 12V
Output Voltage: DC 12V Positive inside, negative outside
I spliced a socket from an old/broken ac adapter and connected it to the one they included. I plugged recovered batteries from a laptop (18650 can be bought separately).
Initial testing seems to confirm that the unit provides continuous power even if wall adapter is removed. I was glad to see that the circuit/design is updated from what is posted on the shop. The old design seemed to use simpler components. The new one has a dedicated IC at least (CM1033) (PDF).
Translated from the IC's page:
"The CM1033 series is a protection chip dedicated to 3 strings of lithium/iron batteries or polymer battery packs. It has a built-in high-precision voltage detection circuit and a current detection circuit. The battery is realized by detecting the voltage, charge and discharge current and other information of each battery. Overcharge, overdischarge, discharge overcurrent, short circuit, charge overcurrent and other protection functions."
I'll update this post once I do a run-time/capacity test.
Test 1: 1hr 20min. (Not bad, but not spectacular).