Notes on the Show
Lots of songs included: covers, mashups, medleys, modified. Live Band.
3+hour runtime with 15min intermission. PG-13(?)
LED screens on stage left and right, helpful for close-ups during some scenes.
If picking up tickets, do arrive early. Else, do arrive early anyway XD.
Show starts with movie style credits (don't block it out as advertisement/notices)
Bring tissues, for drying yourself off the rain, etc, etc.
Sample view from seats: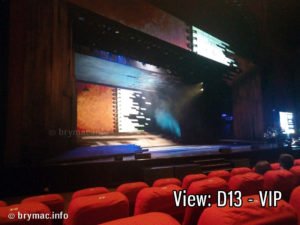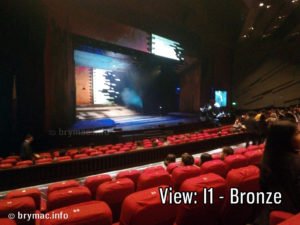 How I got to the venue
Supposedly the Airport Loop Bus from Pasay MRT should pass and stop at RWM but dropped everyone off at Terminal 3 (20php). A service goes from T3 to RWM, but with the traffic, the estimated time would be too late to make the show. I was advised to just take the walkway to RWM, which involved entering the Airport, escalators, walkalators and elevators (around 600meters). Bit of fun for an adventurer like me :3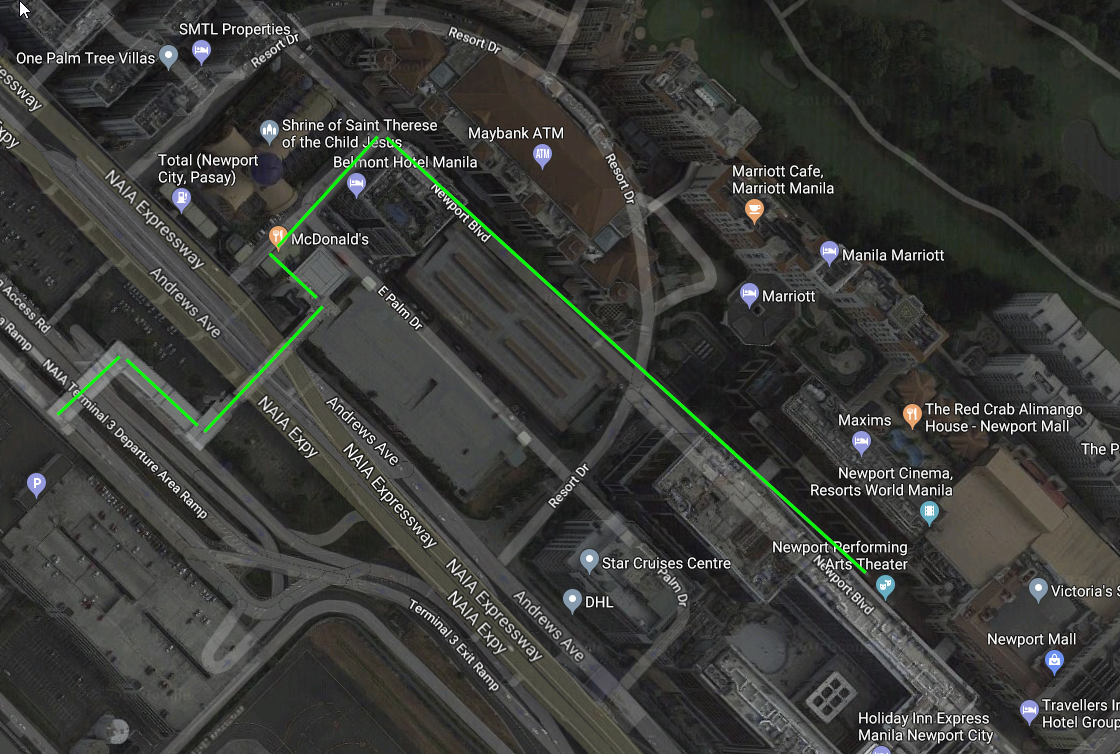 Shameless Plug
The awesome playwright is my high school batchmate, Dingdong Novenario and our batch is doing a fundraising show on August 25, 2018. Do watch it with us!